Team Uniforms
Look and Play Like Champions: Shop Our Selection of Sports Uniforms Today.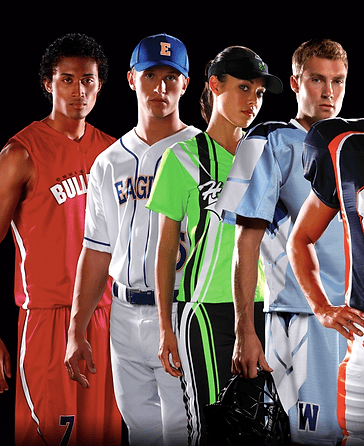 Screen Print
Our high-quality screenprinting technique ensures that your team's logo, colors, and designs pop and stay vibrant, even after multiple washes. Choose from a variety of fabrics and styles to create the perfect uniform that represents your team's spirit and style.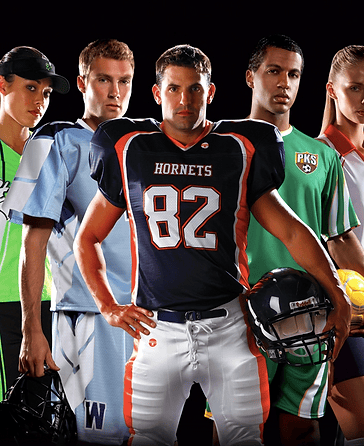 Sublimation
With sublimation, your designs are dyed directly into the fabric, resulting in a vibrant, long-lasting print that won't crack or fade. Our sublimation printing process is perfect for sports uniforms, as it allows for complex designs and patterns without adding bulk or weight to the fabric.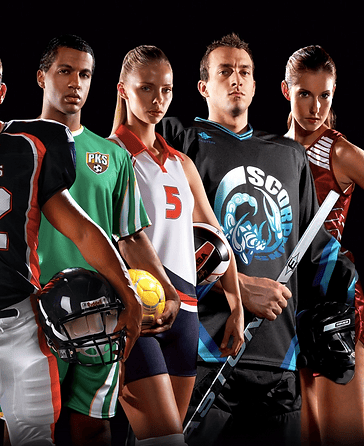 Ink Transfer
With our state-of-the-art printing technology, we can create custom designs that are perfect for representing your team's colors, logos, and graphics. Our ink transfer process is durable and long-lasting, ensuring that your uniforms stay looking great even after multiple washes.